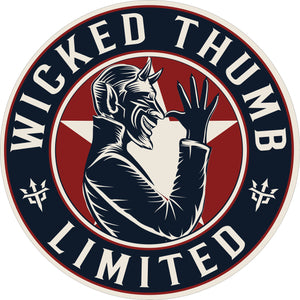 Dad's Been Too Good to You.  
He Puts Up With Your Never-ending Shit Constantly!  
He Really Doesn't Appreciate That New 3 Pack of Boxer Briefs.  What He Wants is To Add Something New to His Wicked Thumb Cruiser.  
Every Time He Rides It, He'll Think of How Great A Gift You Gave Him.
And He'll Be More Willing to Put Up With Even More Shit.